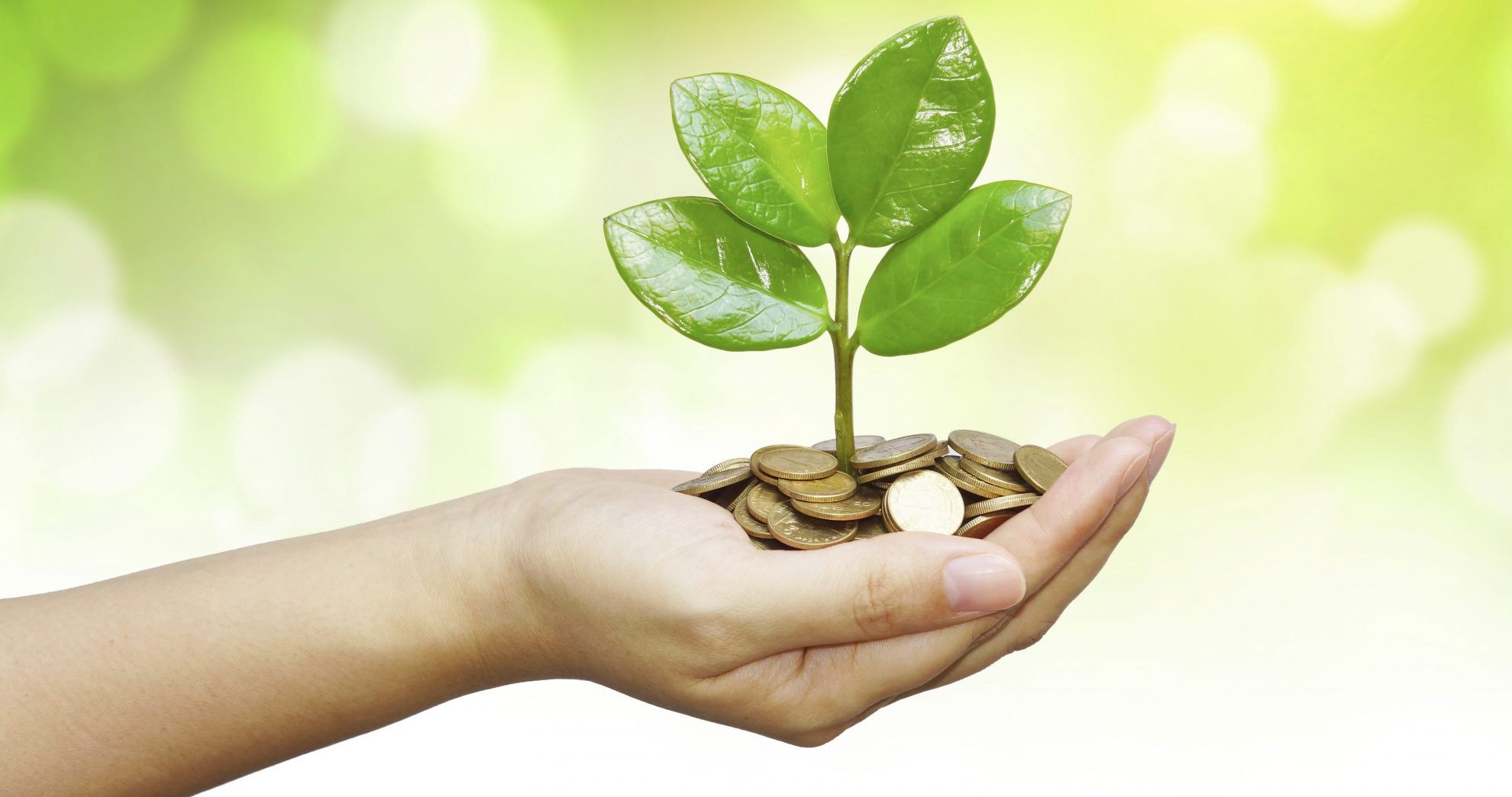 Increase your charity

with Asser Bishvil
learn how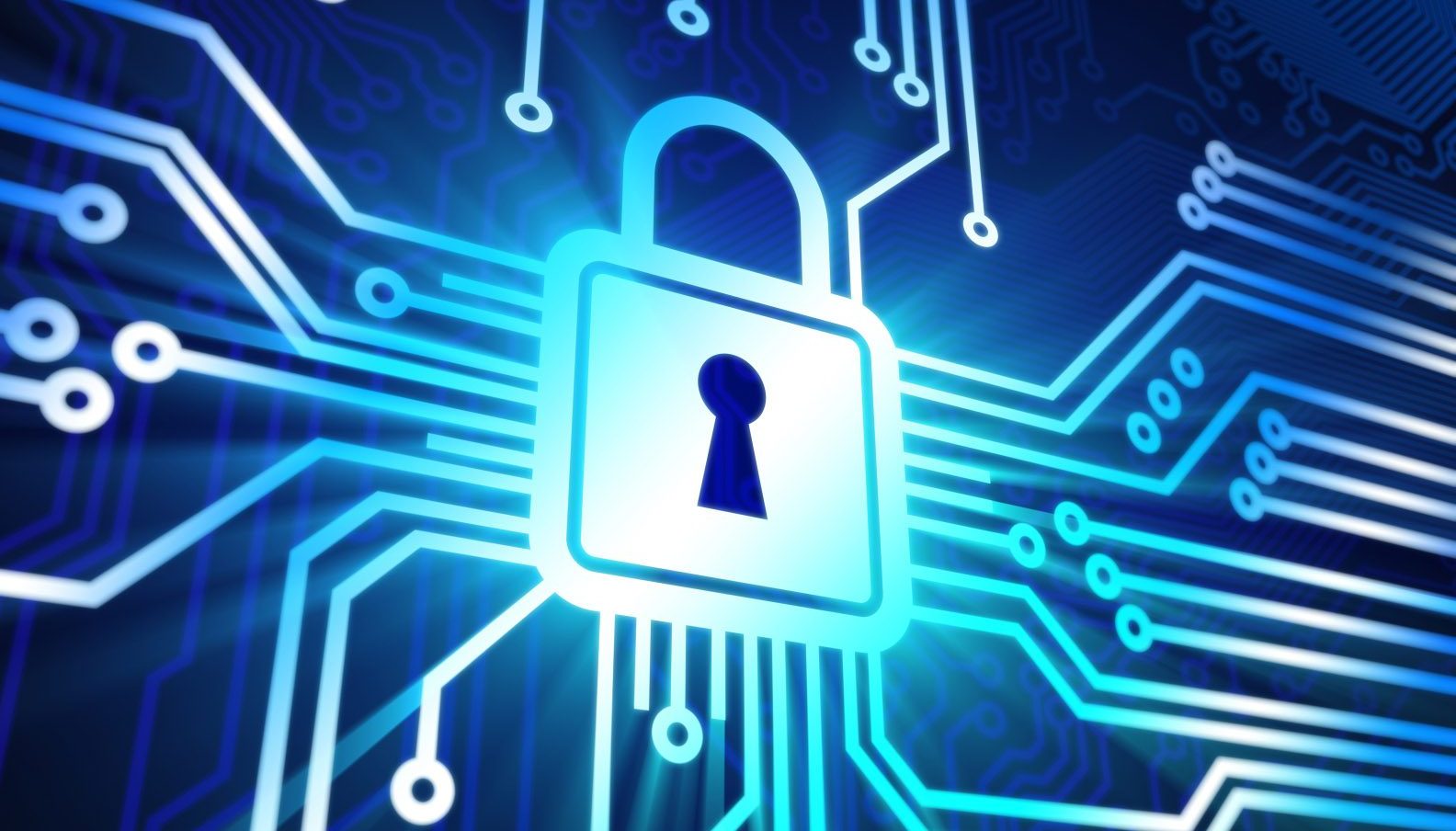 Superior Security

The only voucher company to

send you voucher images

to enhance transaction security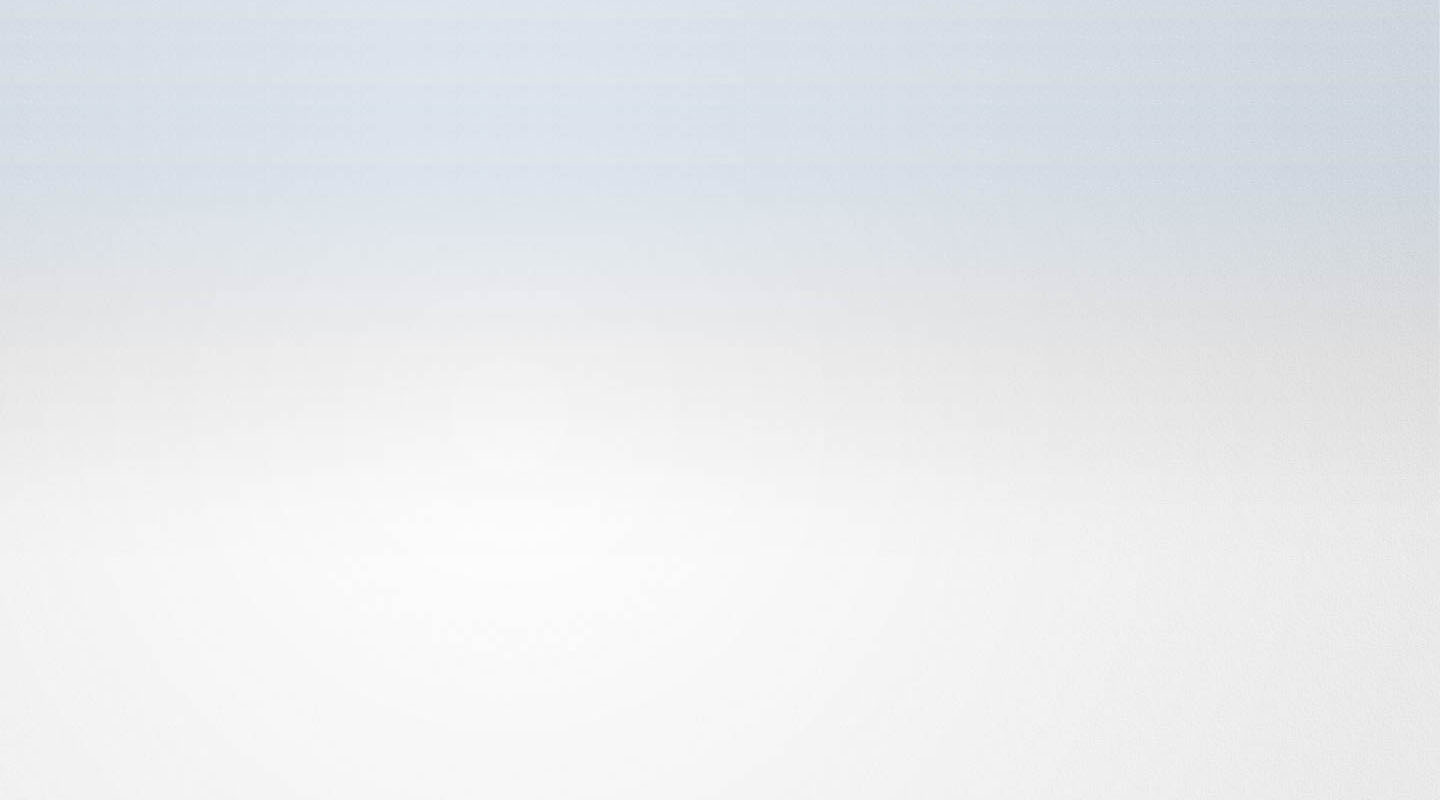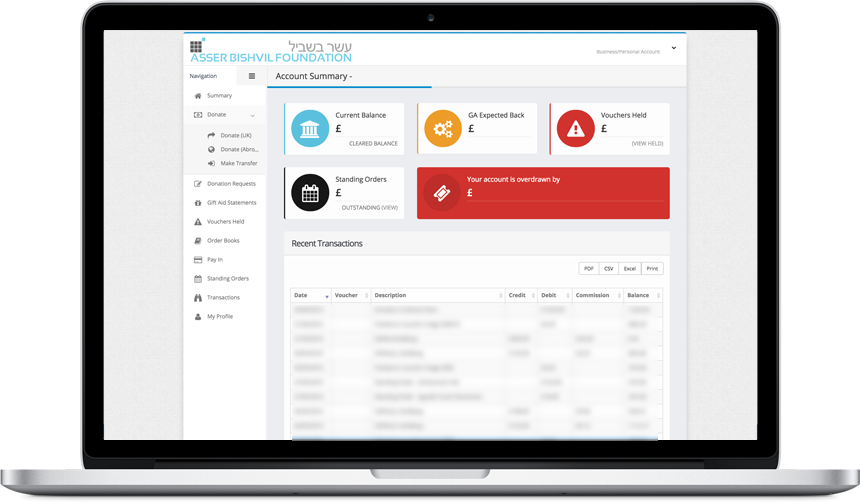 Manage

your

account

with our

online

platform
Existing Clients - Sign Up Now
Charities - Sign Up Now
ABOUT US
Asser Bishvil Foundation (ABF) helps those wishing to give charity, whether it is a donation to an individual or an institution both; in the UK and abroad.
Asser Bishvil is the simplest way to give charity and benefit from the tax rebate available from the government.
When giving charity from your personal or business account, it may prove difficult to keep records of every charity donation and far more difficult to enjoy the advantage of Gift Aid. It is therefore extremely useful to allow ABF to manage all your charity donations.
WHAT WE DO
Asser Bishvil Foundation will distribute your funds according to your instructions, usually by way of writing out a voucher. We send out monthly statements showing you all your transactions together with a copy of every voucher (We are currently the only company with this service!).
As a registered charity, ABF also has a share in benefitting the wider community from its profits by distributing funds to institutions in the UK and abroad. Any surplus administration costs are donated to selected charities on an annual basis.